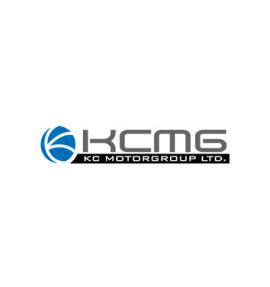 KCMG Motorgroup
KC Motorgroup Ltd. (KCMG) is an international motorsport services group established in 2007 by Paul Ip. The group, with its headquarters located in Hong Kong, has operations reaching across the Asia Pacific region and Europe.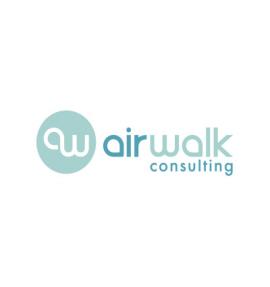 AirWalk Consulting
AirWalk Consulting Limited is a niche consultancy providing key specialist skills required to manage the delivery of complex IT and business transformation programmes.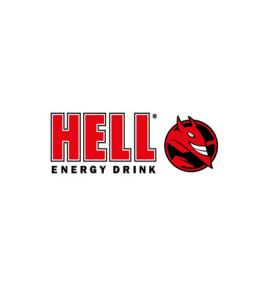 HELL Energy Drinks
The unvaried high-quality HELL product has not only changed its look, but for an even finer flavor, small changes have been made to its recipe so that this well- known product can make a grand reentry onto store shelves.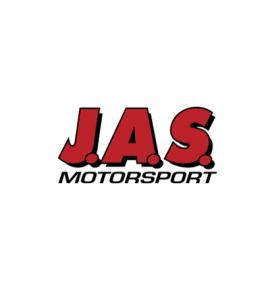 JAS Motorsport
JAS Motorsport was founded in 1995 to compete in professional racing categories (ITC/DTM, Super Touring, GT) on behalf of car manufacturers. Since 1998 JAS is the Official Partner of Honda in Touring Car Racing.