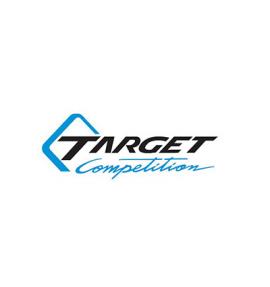 Target Competition
Target Competition is an Italian auto racing team based in Eppan an der Weinstraße, Italy. The team has previously raced in the SEAT León Eurocup and TCR International Series and are the current ADAC TCR Germany Touring Car Champions.
Andy Priaux Sports Management
Josh is managed by Andy Priaux Sports Management (APSM). APSM use a unique concept in driver management of combining Career Management with Performance Management so that both career path and on-track performance are managed in a holistic, coordinated and focused way.
TCR Series
The 2016 ADAC TCR Germany Touring Car Championship is the first season of touring car racing to be run by the German-based sanctioning body ADAC to newly created TCR regulations. The series runs predominately in ADAC's home nation Germany.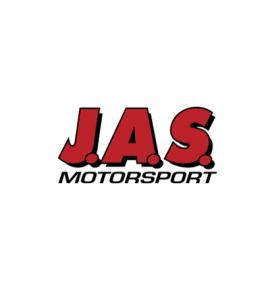 JAS Motorsport
JAS Motorsport was founded in 1995 to compete in professional racing categories (ITC/DTM, Super Touring, GT) on behalf of car manufacturers. Since 1998 JAS is the Official Partner of Honda in Touring Car Racing.